Decreasing Employee Turnover with an EAP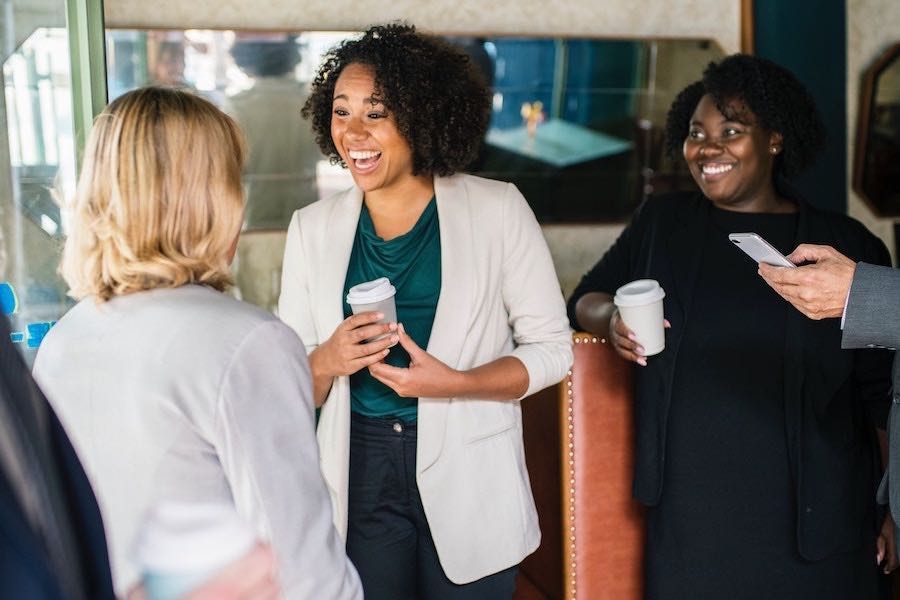 As an HR professional or employer, you certainly care about the well-being and health of your employees. You also want to help them cope in difficult times; boost their performance; address any work-related or personal issues that may be interfering with their work; and combat one of the most common workplace issues: high turnover rates.
Providing an Employee Assistance Program (EAP) is an effective way to engage your staff and significantly improve employee retention rates.
What is EAP?
An Employee Assistance Program is basically a grouping of services and resources designed to help employees resolve issues that might be adversely affecting their work performance, productivity, and quality of life.
EAP services can help individuals address work-related problems as well as non-work-related challenges. Some examples include financial, marital, familial or emotional issues, and also substance use or alcoholism.
Most EAP providers offer services like counseling, yoga classes, financial planning, 24/7 anonymous hotlines, wellness services, etc.
The chief goal of all such programs is to ensure the mental health and wellness of your employees in order to improve their work-life balance, increase their workplace engagement, and boost overall organizational performance.
How Do EAPs Help Reduce Employee Turnover?
Employee engagement is imperative for your organization's ability to retain personnel and minimize turnover. EAPs can help your staff members manage various stressors and foster a healthier balance between their professional and personal lives, enabling them to be more focused and engaged in their work.
Here are a few ways that Employee Assistance Programs help reduce absenteeism and turnover rates in the workplace:
1. Assess Well-Being of the Workforce
EAP providers help gauge the major issues affecting employee health and well-being, which is the first step towards addressing their needs. Providers then equip individuals with the necessary tools to navigate whatever challenges they're facing and enjoy an improved quality of life.
2. Promote a Supportive Corporate Culture
When employees know that they have benefit programs available to help them deal with life and work difficulties, they tend to be more engaged in their work. They feel like they have an entire support system at their disposal, which creates a culture of care and support, reduces work-related stress, helps improve productivity levels, and decreases turnover rates.
3. Increase Employee Contentment
Employees who readily seek help through EAP providers are better able to cope with stress, avoid distractions, and be more productive. Such employees are happier and more content with life in general, which becomes evident in their attitude at work and in their job performance.
Content employees are also less likely to suffer from depression and chronic illnesses, contributing to fewer sick days and decreased turnover.
Creating the Right EAP for Your Employees
If your organization is seeking ways of reducing employee turnover through customized EAP services, Mazzitti & Sullivan can help. Speak with one of our benefit experts at 1-800-543-5080 or request more information online today!