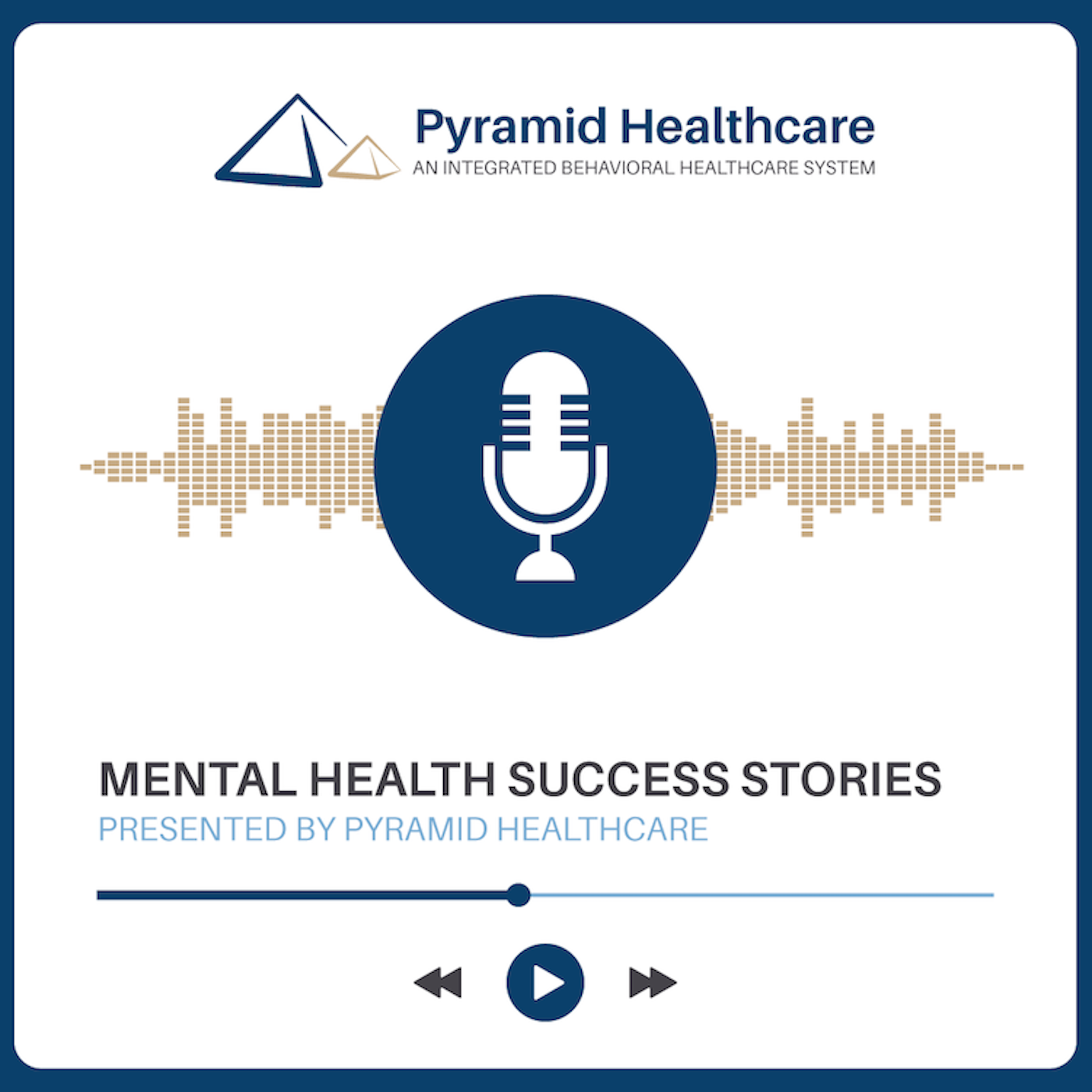 In this episode, Lester J. Morales shares how losing both of his parents before the age of 40 has shaped the person he is today. Lessons he's learned include how to balance being present with playing the long game, why getting comfortable with vulnerability is beneficial and the importance of building his own legacy as well as honoring the legacies of lost loved ones.
You can connect with Lester J. Morales on LinkedIn, visit his website at nextimpactllc.com or listen to his podcast, Impact Healthcare.
Mental Health Success Stories
Turning Grief into Motivation with Lester J. Morales
About the Podcast
Host John Troutman is National Director of Marketing & Business Development at M&S EAP. In "Mental Health Success Stories," John discusses mental health topics with industry leaders. Guests share real-life stories of mental health challenges that have impacted their business and personal lives, actions they've taken to improve their mental health, and what they might have done differently in hindsight.