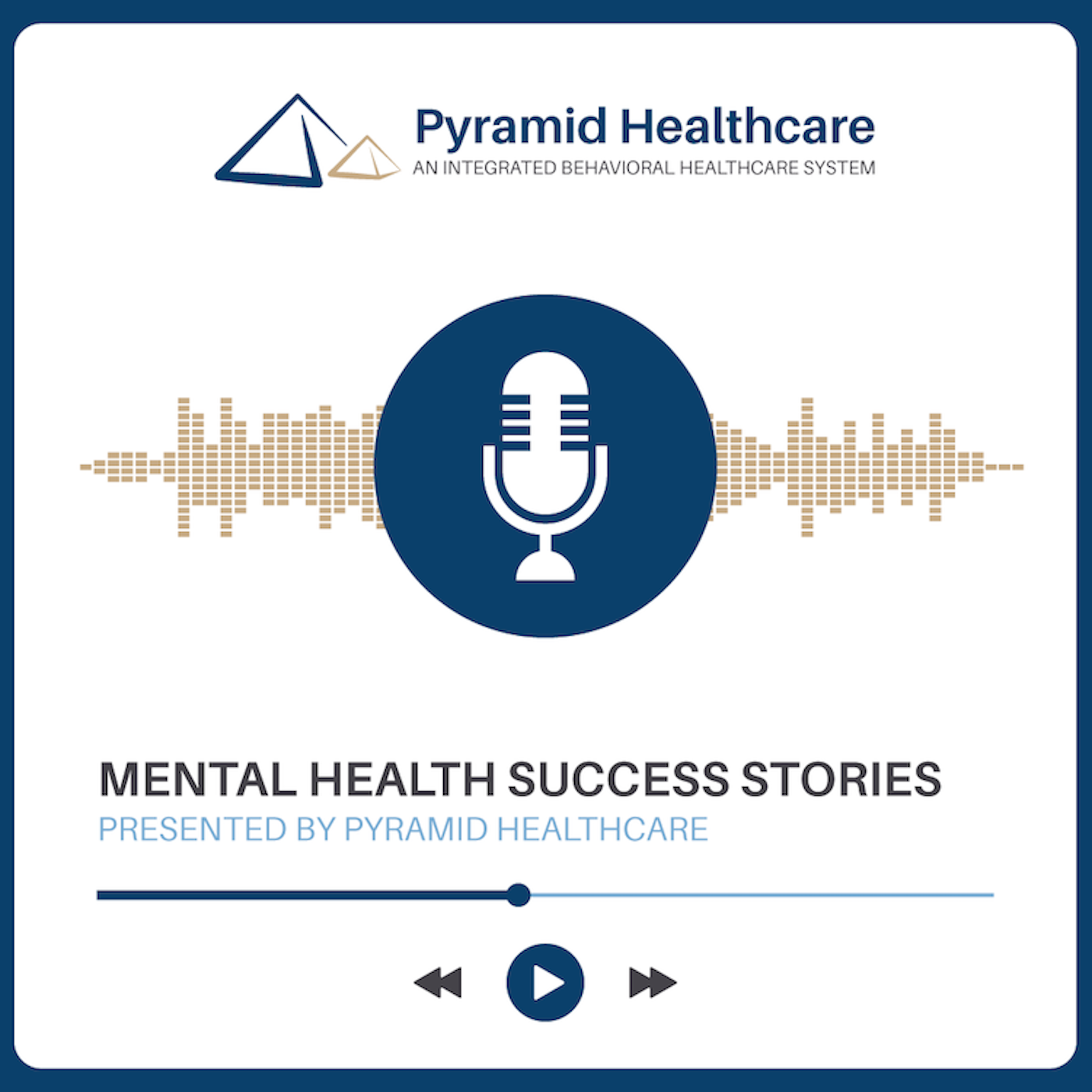 According to Andy Neary, the most successful people are those who are not satisfied with 'ok' but want to become great — people who know they can do better and are constantly seeking guidance to take their business or craft to the next level.

In this episode, Andy shares tips for showing up as your best self for your clients and avoiding anxiety paralysis. He also discusses the mindset that has led to success in both pitching for the Milwaukee Brewers and his current business, as well as the benefits of ice-cold showers and breath work.
You can reach out to Andy via his website, https://andyneary.com/.

Disclaimer: This podcast is provided to you for information purposes only to encourage a broad public understanding of various mental health topics. The podcast may represent the views and opinions of the author, host, and/or guests and not necessarily the views and opinions of Pyramid Healthcare. Information contained in this podcast should not be relied upon as medical advice or as a substitute for medical advice. This podcast does not establish any doctor-patient relationship and is not a substitute for individual clinical judgment. If you need medical advice or you are experiencing a medical emergency, call your doctor or 911 immediately.
Mental Health Success Stories
Putting in the Work When No One's Watching with Andy Neary
About the Podcast
Host John Troutman is National Director of Marketing & Business Development at M&S EAP. In "Mental Health Success Stories," John discusses mental health topics with industry leaders. Guests share real-life stories of mental health challenges that have impacted their business and personal lives, actions they've taken to improve their mental health, and what they might have done differently in hindsight.