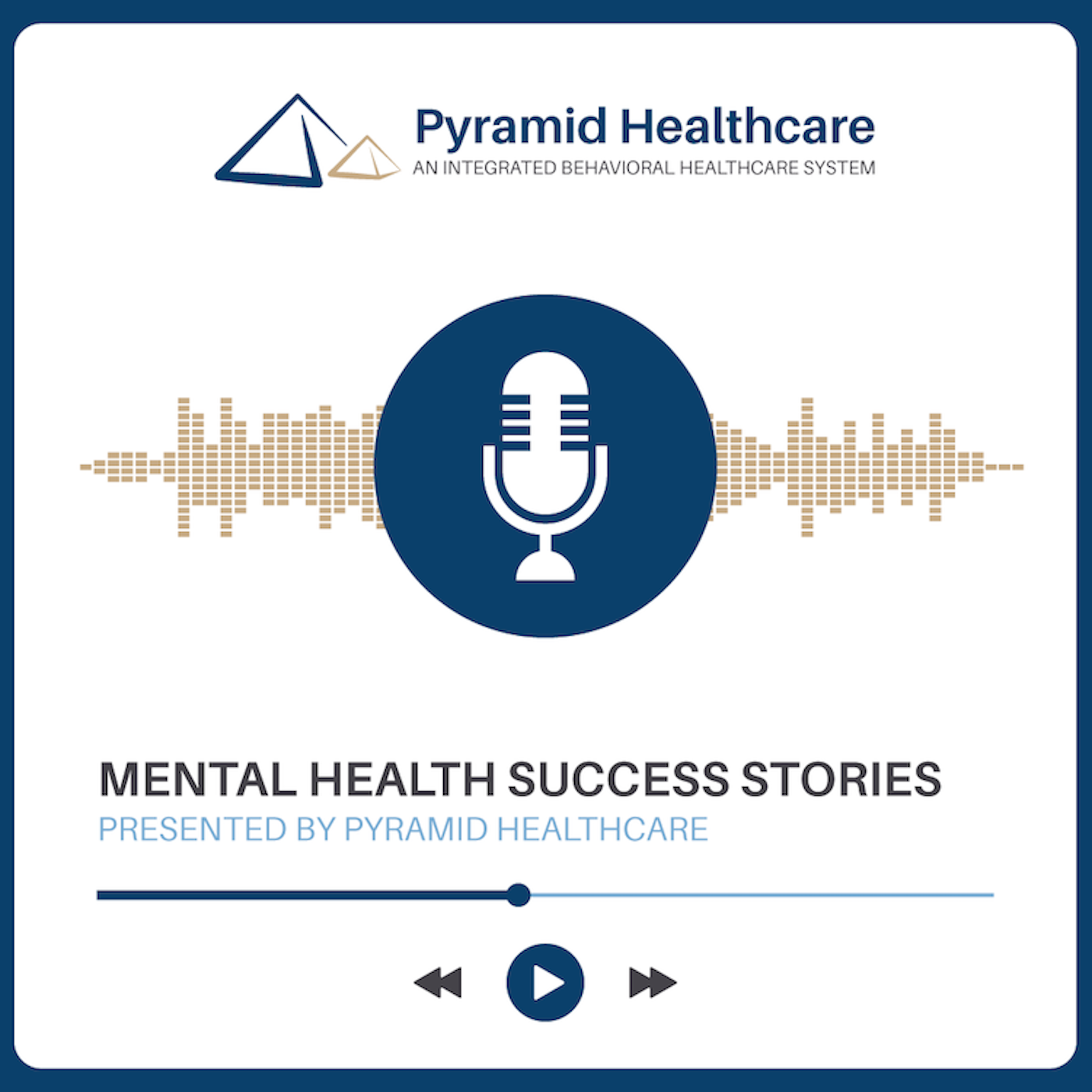 Letting go of what you can't control is sometimes necessary for growth. In this episode, Spencer Smith talks about coping with loneliness, increasing self-awareness and overcoming self-doubt as a young person. He also shares practical strategies for preventing burnout.

You can connect with Spencer Smith on Linkedin.

Disclaimer: This podcast is provided to you for information purposes only to encourage a broad public understanding of various mental health topics. The podcast may represent the views and opinions of the author, host, and/or guests and not necessarily the views and opinions of Pyramid Healthcare. Information contained in this podcast should not be relied upon as medical advice or as a substitute for medical advice. This podcast does not establish any doctor-patient relationship and is not a substitute for individual clinical judgment. If you need medical advice or you are experiencing a medical emergency, call your doctor or 911 immediately.
Mental Health Success Stories
Tips for Getting Out of Your Head and Avoiding Burnout with Spencer Smith
About the Podcast
Host John Troutman is National Director of Marketing & Business Development at M&S EAP. In "Mental Health Success Stories," John discusses mental health topics with industry leaders. Guests share real-life stories of mental health challenges that have impacted their business and personal lives, actions they've taken to improve their mental health, and what they might have done differently in hindsight.