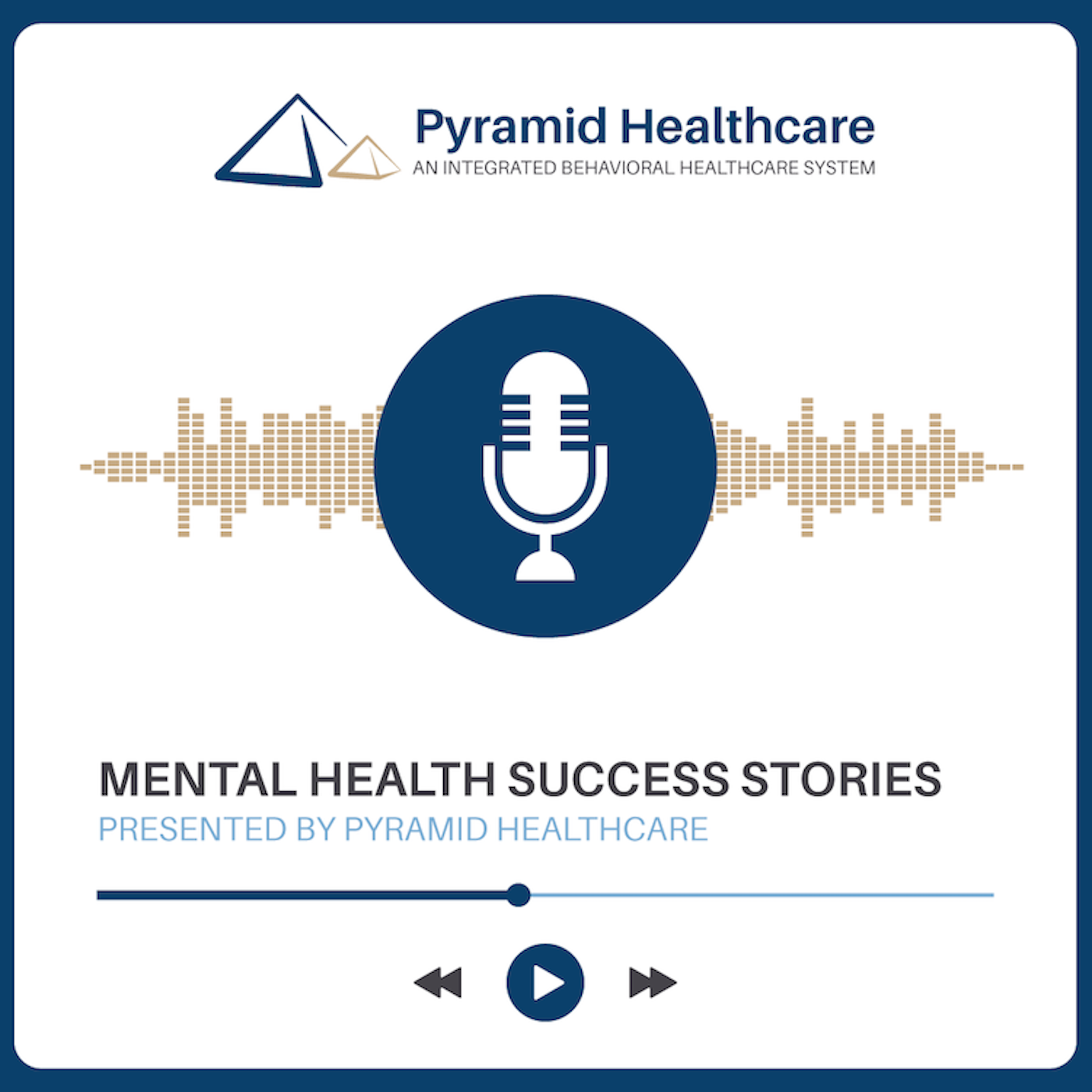 Individuals working in the mental health space can sometimes have a hard time taking care of their own mental health — similar to a mechanic who doesn't want to come home and work on their own car. In this episode, Eric Silverman talks about sticking to your schedule both personally and professionally and taking work calls from the treadmill if that's what it takes to care for yourself.
You can reach Eric on LinkedIn, visit his website voluntarydisruption.com or listen to his podcast, Rockstars Rocking.
Mental Health Success Stories
Staying Balanced with Eric Silverman
About the Podcast
Host John Troutman is National Director of Marketing & Business Development at M&S EAP. In "Mental Health Success Stories," John discusses mental health topics with industry leaders. Guests share real-life stories of mental health challenges that have impacted their business and personal lives, actions they've taken to improve their mental health, and what they might have done differently in hindsight.