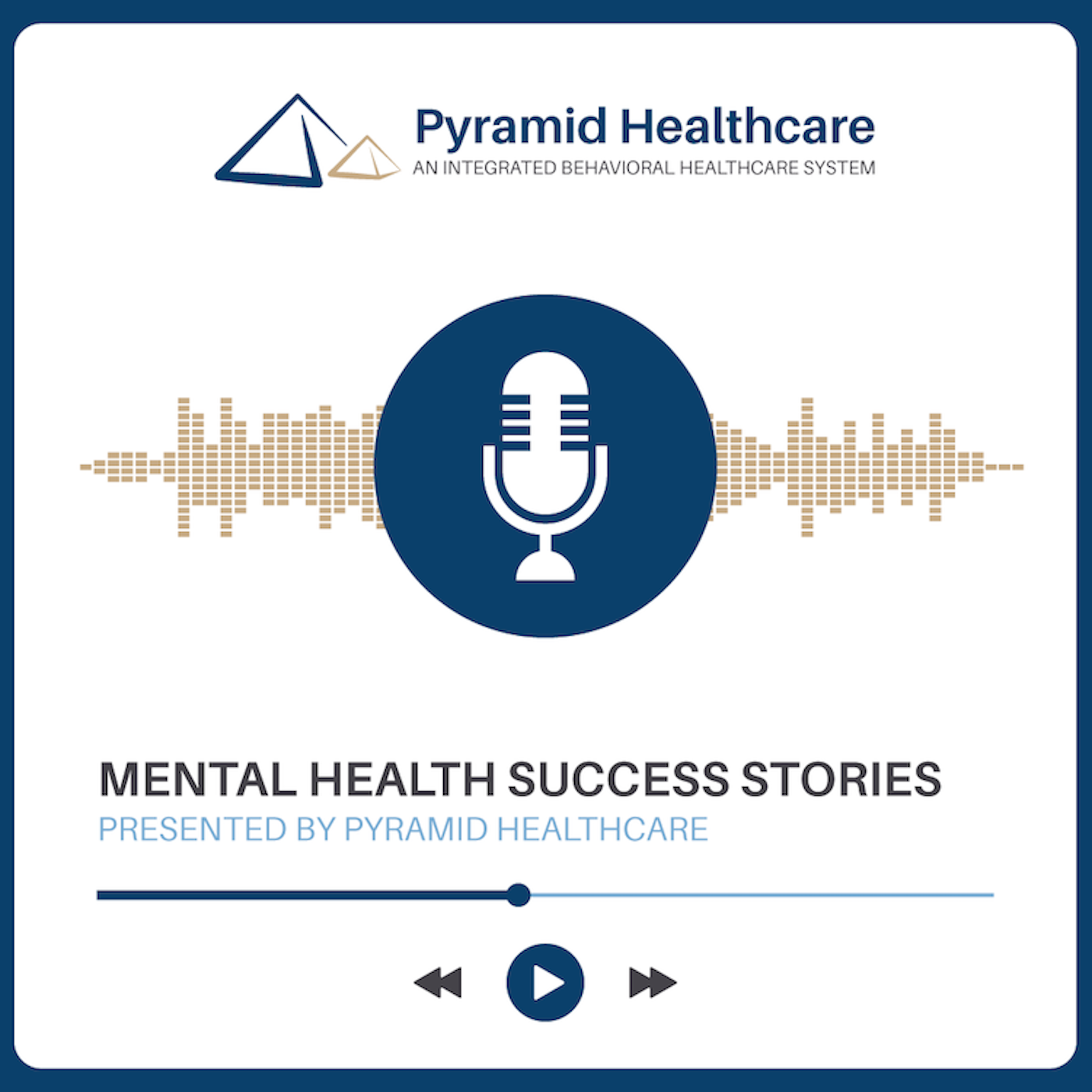 Stress can manifest as physical symptoms and be incredibly damaging to the body, mind and spirit. However, sometimes the only way out of a stressful situation is to get through it, so healthy coping skills are key. In this episode, Nancy Giacolone talks about balancing maximizing productivity with caring for her employees, battling feelings of unworthiness and the importance of listening to your body.

Mental Health Success Stories
Managing Stress with Nancy Giacolone
About the Podcast
Host John Troutman is National Director of Marketing & Business Development at M&S EAP. In "Mental Health Success Stories," John discusses mental health topics with industry leaders. Guests share real-life stories of mental health challenges that have impacted their business and personal lives, actions they've taken to improve their mental health, and what they might have done differently in hindsight.