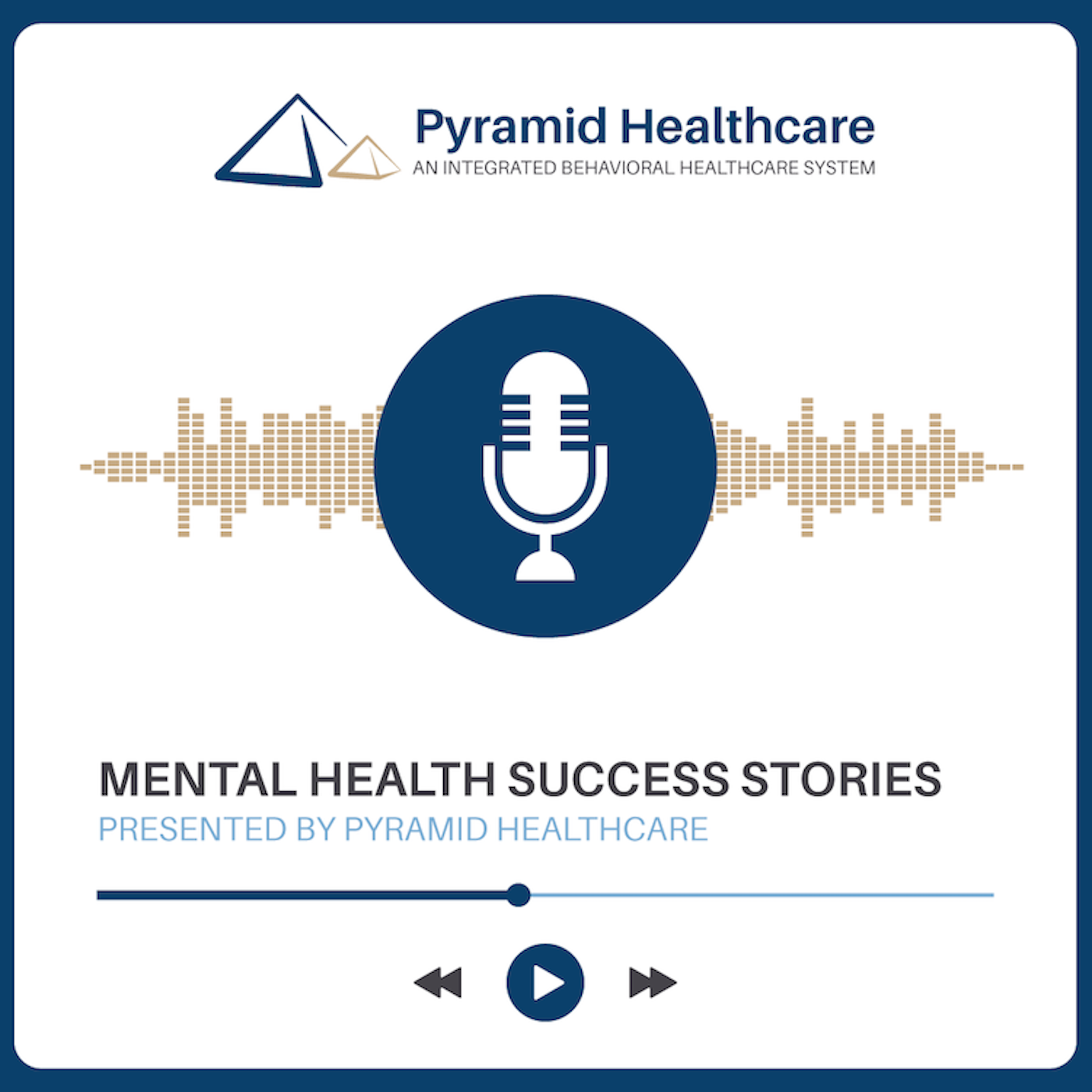 Our experiences may shape us, but they don't have to define us. In this episode, Sims Tillirson shares about living with post-traumatic stress disorder (PTSD), panic disorder and agoraphobia as a survivor of sexual abuse. He also talks about how to avoid burnout and the victim mindset.
You can contact Sims on LinkedIn or call/text him at (803) 727-5620.
Mental Health Success Stories
Looking for Solutions with Sims Tillirson
About the Podcast
Host John Troutman is National Director of Marketing & Business Development at M&S EAP. In "Mental Health Success Stories," John discusses mental health topics with industry leaders. Guests share real-life stories of mental health challenges that have impacted their business and personal lives, actions they've taken to improve their mental health, and what they might have done differently in hindsight.