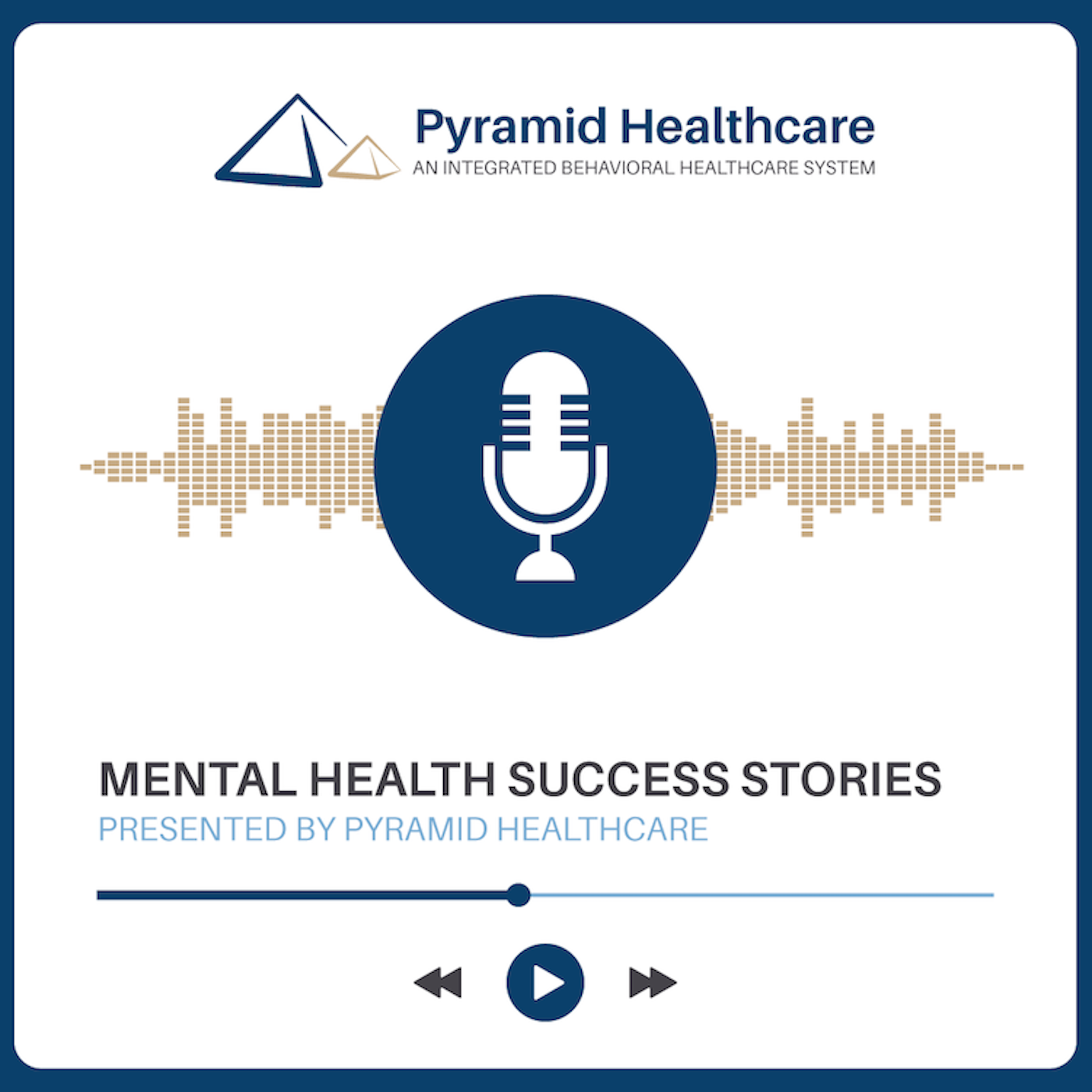 Although feelings of grief after losing a loved one may never disappear completely, Jack D. Holder believes we can hold onto the positive memories and life lessons while letting go of the negative. In this episode, Jack shares about losing someone dear to him and advises others experiencing the same to reach out and let the help in.
You can connect with Jack on LinkedIn.
Mental Health Success Stories
Living Through Loss with Jack D. Holder
About the Podcast
Host John Troutman is National Director of Marketing & Business Development at M&S EAP. In "Mental Health Success Stories," John discusses mental health topics with industry leaders. Guests share real-life stories of mental health challenges that have impacted their business and personal lives, actions they've taken to improve their mental health, and what they might have done differently in hindsight.