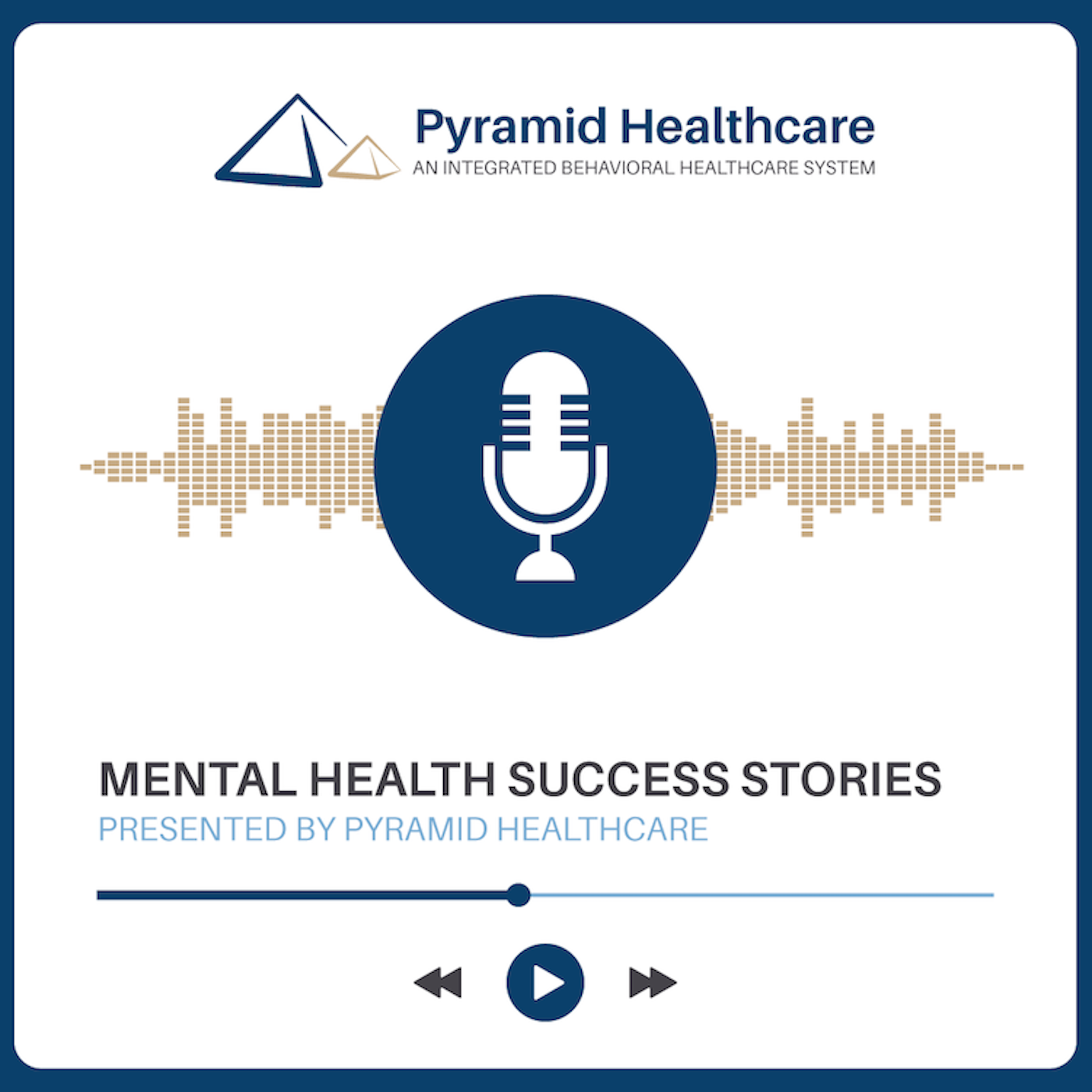 You can power through dark times alone, but according to Bob McCollins, it's better to open yourself up to and accept help and support. In this episode, Bob discusses dealing with suicidal thoughts after divorce and job loss and the importance of caring for yourself so you can show up for others.
Connect with Bob McCollins on LinkedIn.
Mental Health Success Stories
Learning to Lean on Others with Bob McCollins
About the Podcast
Host John Troutman is National Director of Marketing & Business Development at M&S EAP. In "Mental Health Success Stories," John discusses mental health topics with industry leaders. Guests share real-life stories of mental health challenges that have impacted their business and personal lives, actions they've taken to improve their mental health, and what they might have done differently in hindsight.