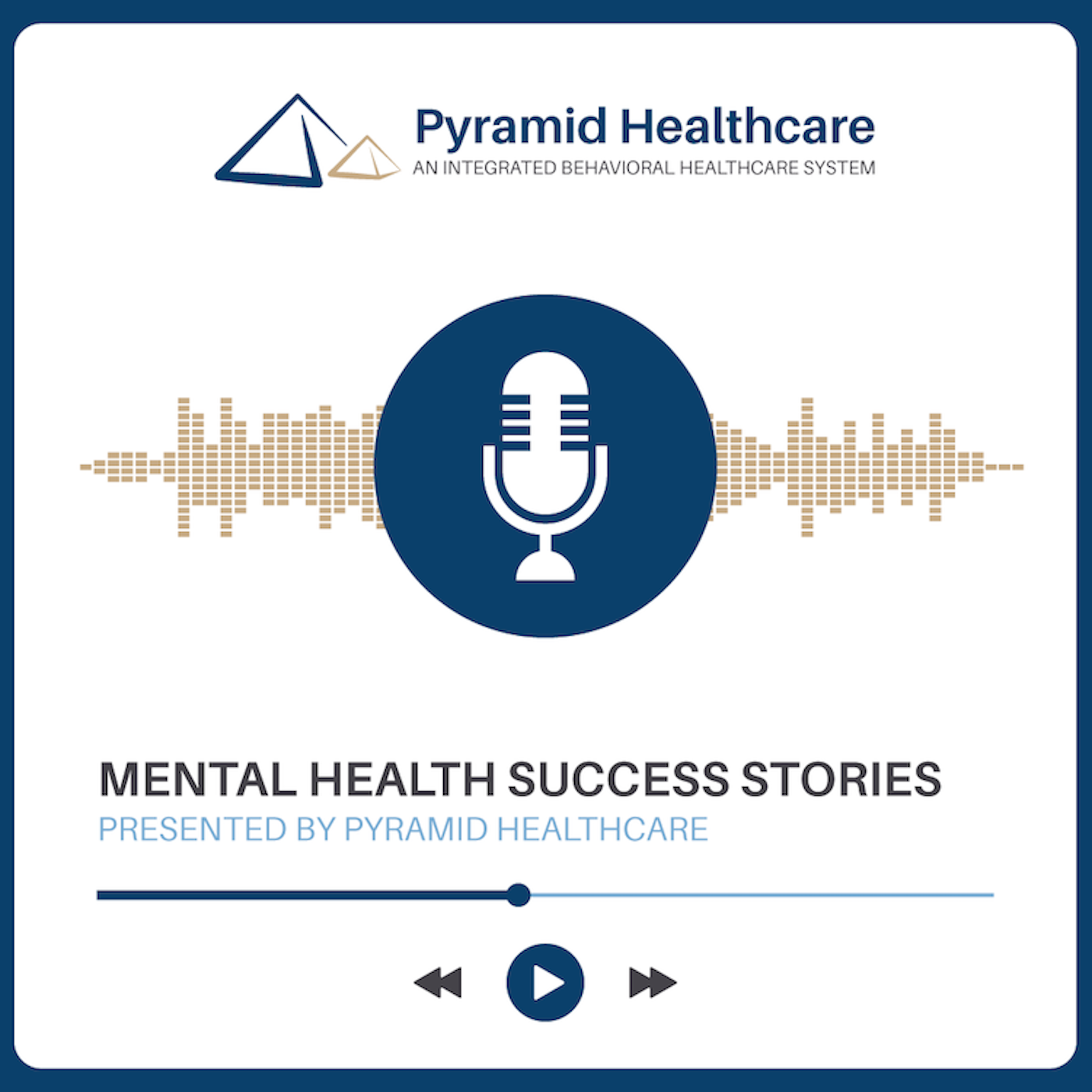 When starting a new company or saving one in turmoil, the odds of success are often stacked against you. In this episode, Robert Steele discusses anger management, the impact of criminal behavior and the importance of being "equally yoked" in business relationships.
You can contact Robert at [email protected]
Mental Health Success Stories
Keeping Calm Under Pressure with Robert Steele
About the Podcast
Host John Troutman is National Director of Marketing & Business Development at M&S EAP. In "Mental Health Success Stories," John discusses mental health topics with industry leaders. Guests share real-life stories of mental health challenges that have impacted their business and personal lives, actions they've taken to improve their mental health, and what they might have done differently in hindsight.