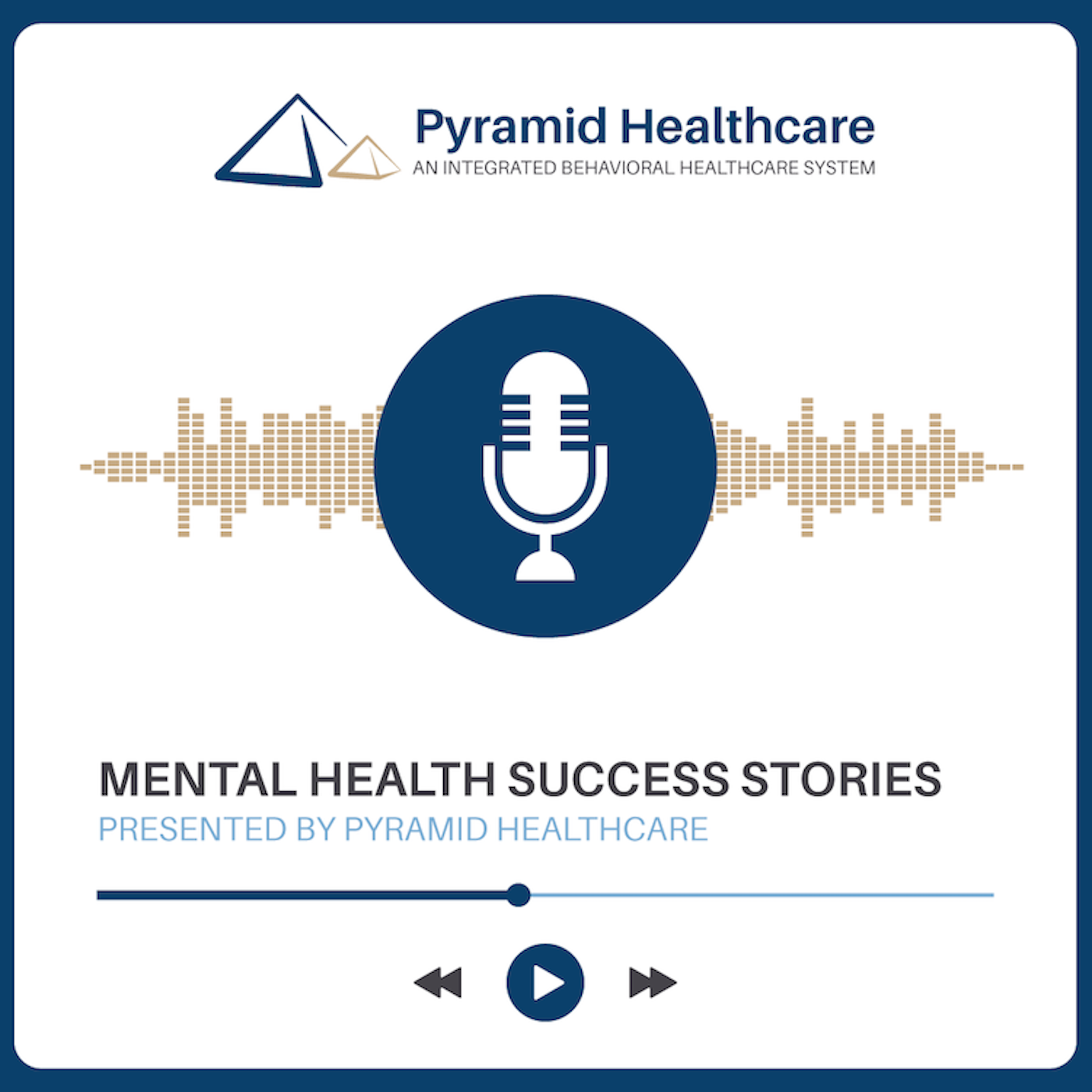 You don't have to go it alone — if you've suffered a trauma, reach out and seek the support you need. Trauma doesn't have to govern how you live the rest of your life. In this episode, Stacy Fry shares about traumatic childbirth, a close call with gun violence and the benefits of therapy.
Stacy Fry is the Director of Communications with Alera Group as well as a proud wife, mother of two and a football fan. Get in touch with Stacy at [email protected] or connect with her on Linkedin.
Mental Health Success Stories
How to Be Your Own Mental Health Advocate with Stacy Fry
About the Podcast
Host John Troutman is National Director of Marketing & Business Development at M&S EAP. In "Mental Health Success Stories," John discusses mental health topics with industry leaders. Guests share real-life stories of mental health challenges that have impacted their business and personal lives, actions they've taken to improve their mental health, and what they might have done differently in hindsight.