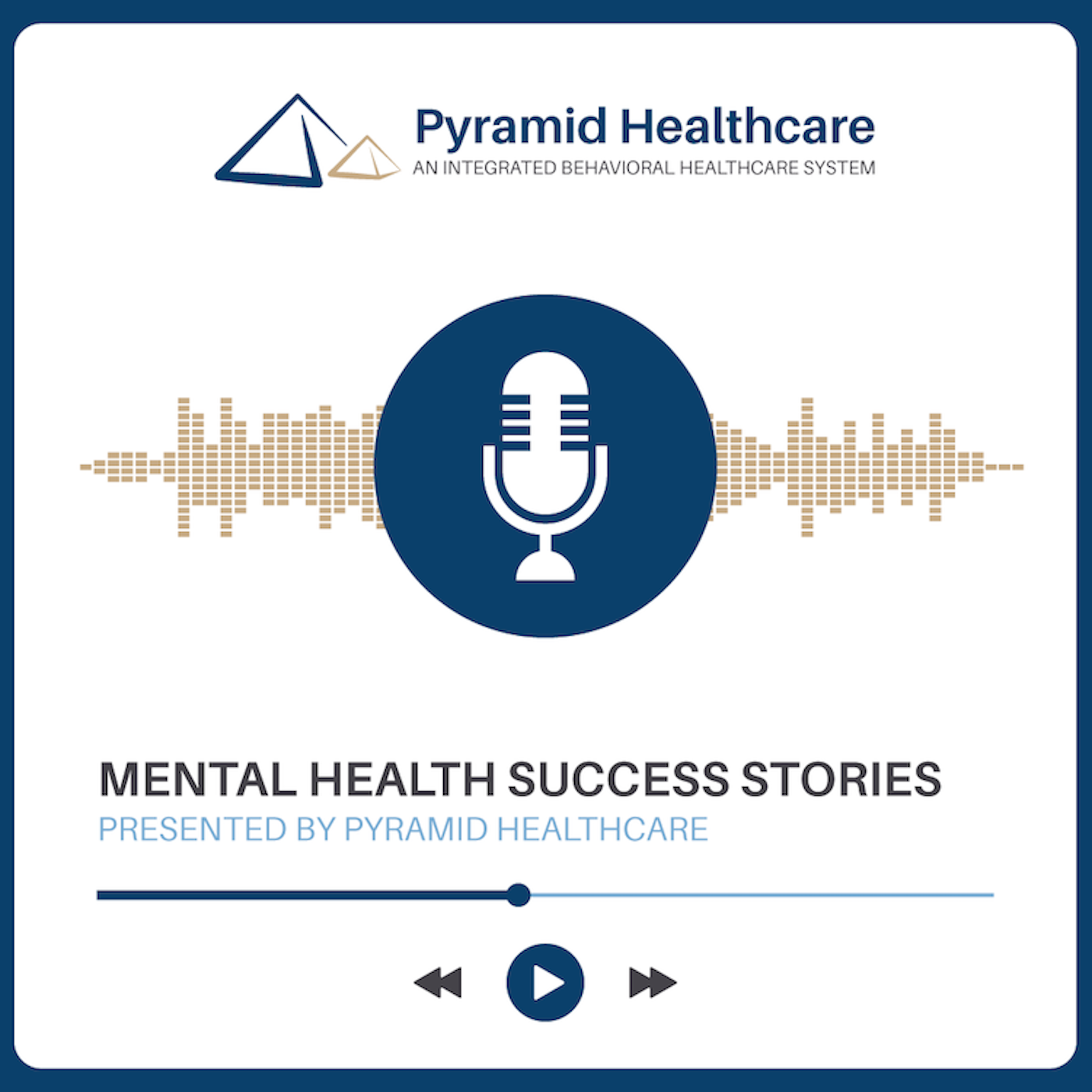 In this episode, Kimberlee Langford shares about experiencing self-blame and feelings of failure around her family members' battles with depression and suicidality. While it's human nature to want to fix our loved ones' problems, it's more helpful to realize others' struggles aren't our fault – we can be of more assistance when we step outside of our own bubbles.
Mental Health Success Stories
Helping Others Who are Struggling with Kimberlee Langford
About the Podcast
Host John Troutman is National Director of Marketing & Business Development at M&S EAP. In "Mental Health Success Stories," John discusses mental health topics with industry leaders. Guests share real-life stories of mental health challenges that have impacted their business and personal lives, actions they've taken to improve their mental health, and what they might have done differently in hindsight.