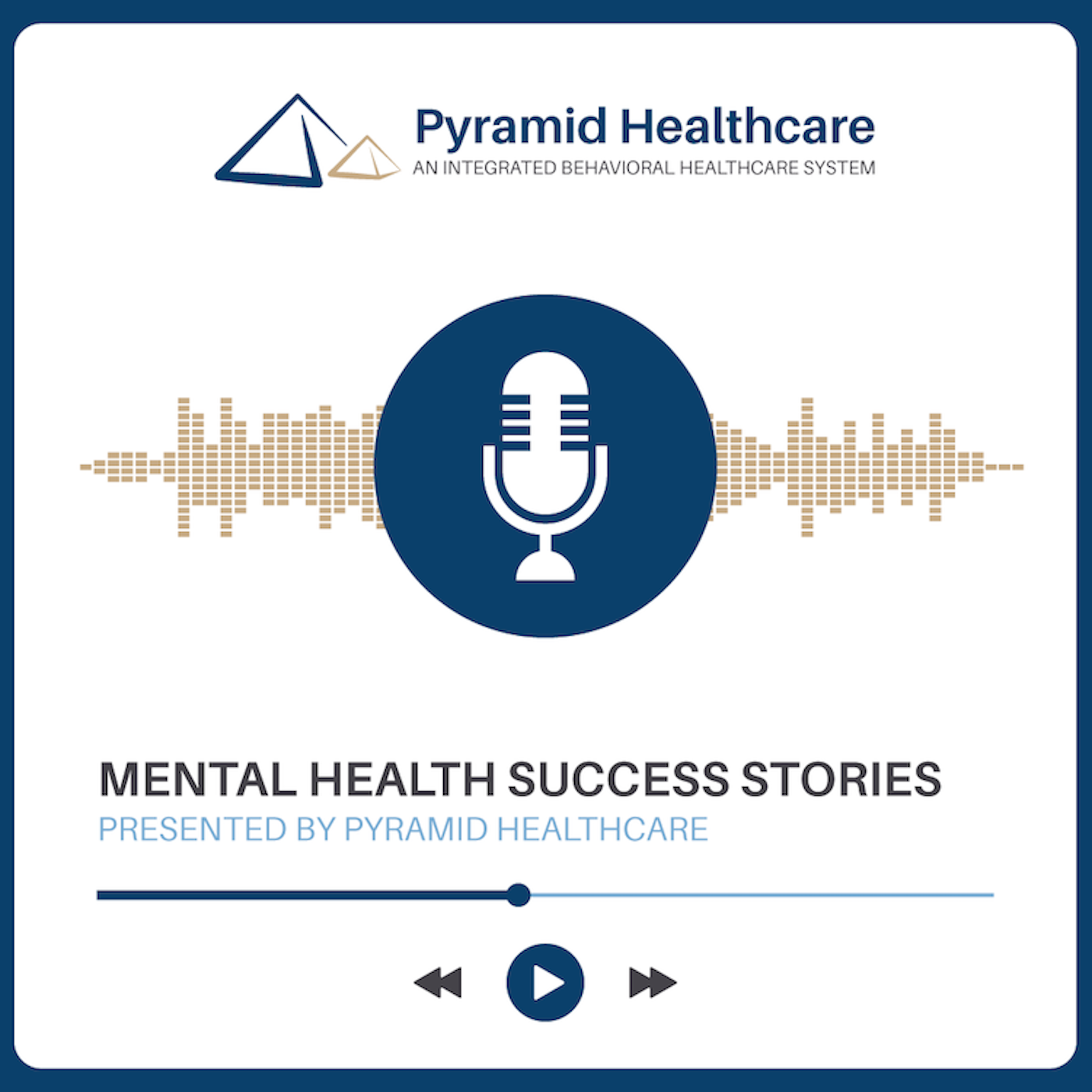 In this episode, Ryan Miller discusses opening up to others about mental health struggles and including his daughters in conversations about difficult topics. He advises listeners not to glorify "the grind" and find moments of freedom.
You can email Ryan at [email protected] or find him on LinkedIn.
Mental Health Success Stories
Being Authentic and Transparent with Ryan Miller
About the Podcast
Host John Troutman is National Director of Marketing & Business Development at M&S EAP. In "Mental Health Success Stories," John discusses mental health topics with industry leaders. Guests share real-life stories of mental health challenges that have impacted their business and personal lives, actions they've taken to improve their mental health, and what they might have done differently in hindsight.