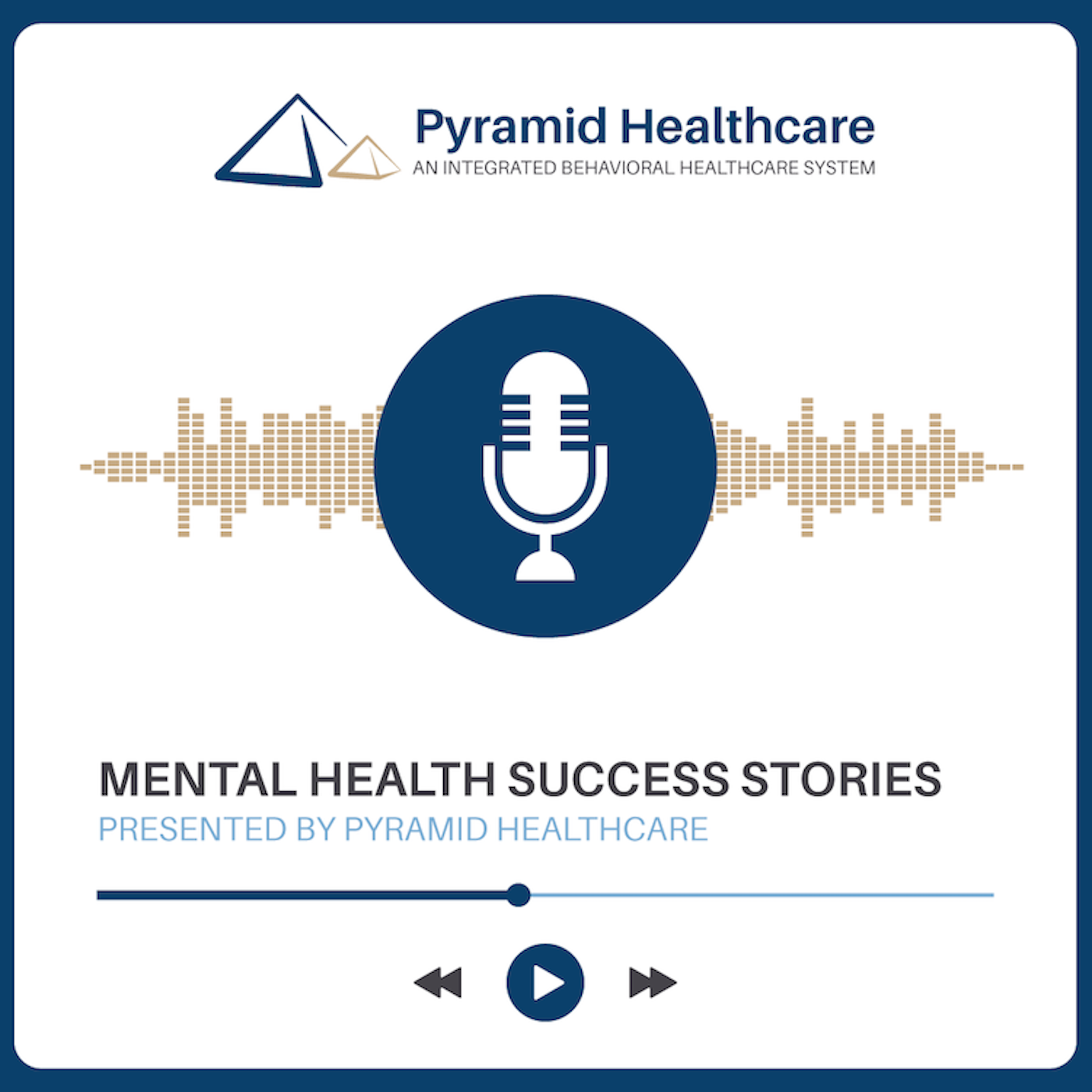 In this episode, Allison De Paoli discusses the importance of being gracious to others who may be struggling with difficulties in their personal lives. At the same time, it's crucial to extend the same grace to ourselves and allow others to see us as human. She also opens up about navigating feelings of grief, failure and anger after divorce and learning to manage others' expectations.

You can connect with Allison on LinkedIn, or via her company website, Altiqe Consulting.
Mental Health Success Stories
A Little Grace Goes a Long Way with Allison De Paoli
About the Podcast
Host John Troutman is National Director of Marketing & Business Development at M&S EAP. In "Mental Health Success Stories," John discusses mental health topics with industry leaders. Guests share real-life stories of mental health challenges that have impacted their business and personal lives, actions they've taken to improve their mental health, and what they might have done differently in hindsight.